What to Look Out for When Buying a New Car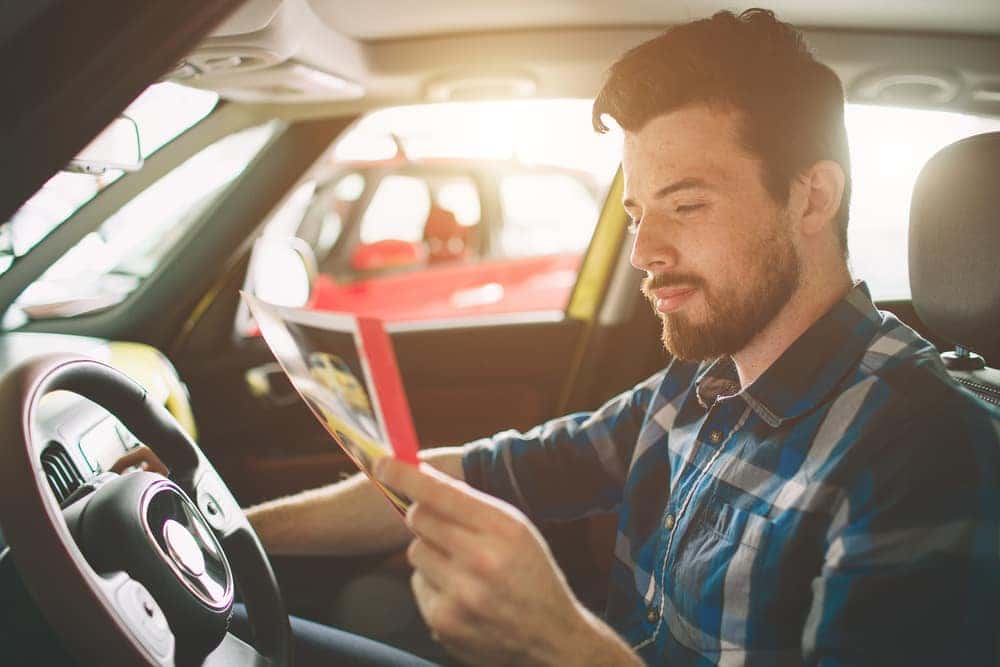 Image Credit: Estrada Anton/Shutterstock
Visiting a car dealership can be an exciting but overwhelming experience. There are numerous new cars for sale, making it hard to decide which one is best. Your vehicle is a significant investment, so take the time to consider your options before making any decisions. Keeping the following tips in mind when shopping for a new car ensures you drive home in the right one for you.
How the Vehicle Handles on the Test Drive
One of the most important things to look for is how the vehicle handles once it is on the road. Wherever possible, test drive using the same route you take to work or to school each day. If that is not feasible, try to duplicate the number of lights, amount of traffic and terrain. You need to know that the vehicle you buy can handle your type of everyday driving, whether it's to the dunes or the city.
Safety Awards and Features
Always check the safety ratings on the vehicles you are considering. It is essential to check out the standard safety features on every car, as well as the cost of an upgrade. Specific features, such as rear cameras and lane departure warnings can keep you and your family safe on the road.
Navigation
When looking at new cars for sale, pay attention to the nature and extent of navigation the vehicle has. Onboard navigation prevents the need for you to pull over to check your phone or map if you get lost. This feature results in safer driving as well as faster trips.
Auto Headlights
Auto headlights are another key feature you should look for when buying a new car. They keep you and others on the road by automatically turning on in dark driving conditions.
Connectivity
Finally, make sure the car you drive home can connect to all your devices through Bluetooth or USB. This gives you hands-free access to your contacts, directions, emails, and phone. A USB port is handy if your car has built-in screens so that you can bring your child's favorite movie on the road with you.
Find a New Car in Chesterton & Portage
Visiting a car dealership in Northwest Indiana does not need to be stressful or overwhelming. Keep the above tips in mind to make the most out of your experience, and be sure to find our your current vehicle valuation to offset the new car cost. If you are looking for a new car, come into Connors, serving Chesterton and the northwest Indiana area. We have a variety of cars, trucks, and SUVs as well as minivans like the Dodge Grand Caravan that can meet your needs or exceed them. Stop in for a test drive today!